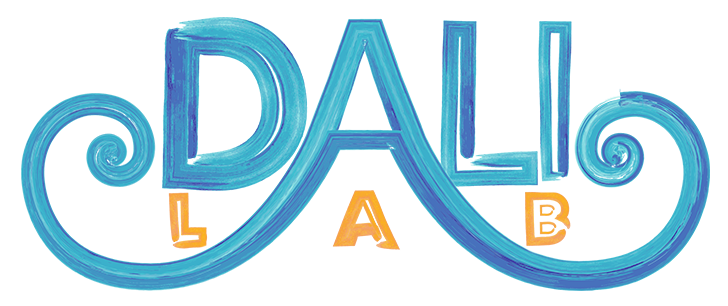 DALI Lab Member Application
If you are interested in working in the DALI Lab, apply here! This is a two-step process – the first one is the follow short application form. After submitting this form, you will receive an email with instructions for the second step when we ask for a few design and/or dev samples as well as a short and fun dev/design challenge — make sure to give yourself enough time to complete the challenges!

Please email applications@dali.dartmouth.edu if you have any questions along the way.
start